Established in 2005, United Foreign is a family-owned business located on the south side of San Antonio. We are one of the largest salvage yards in San Antonio, specializing in American and foreign-made car and truck parts. We offer 90-day warranties and extended warranties on engines and transmissions. Ask your salesman for details about our warranty options!
We offer nationwide freight shipping on engines, transmissions, and differentials. UPS shipping is available for smaller part, and we offer free delivery in San Antonio and surrounding communities.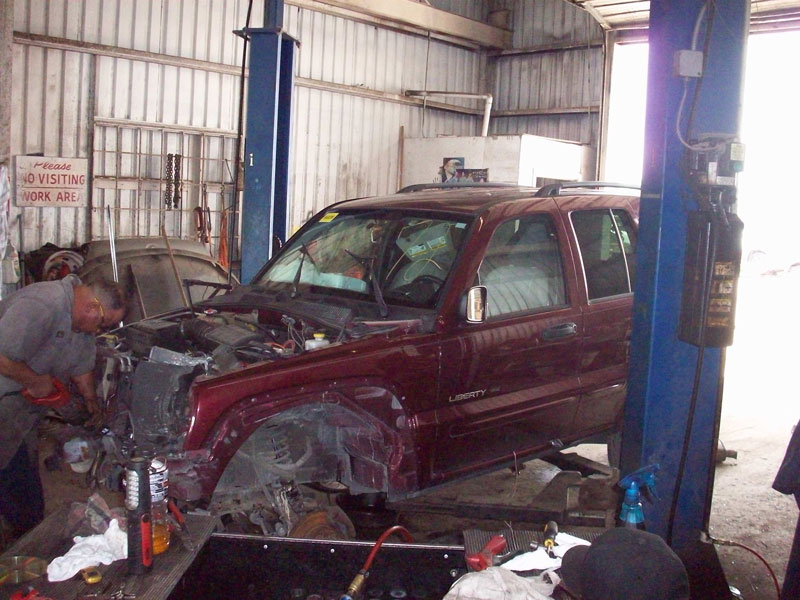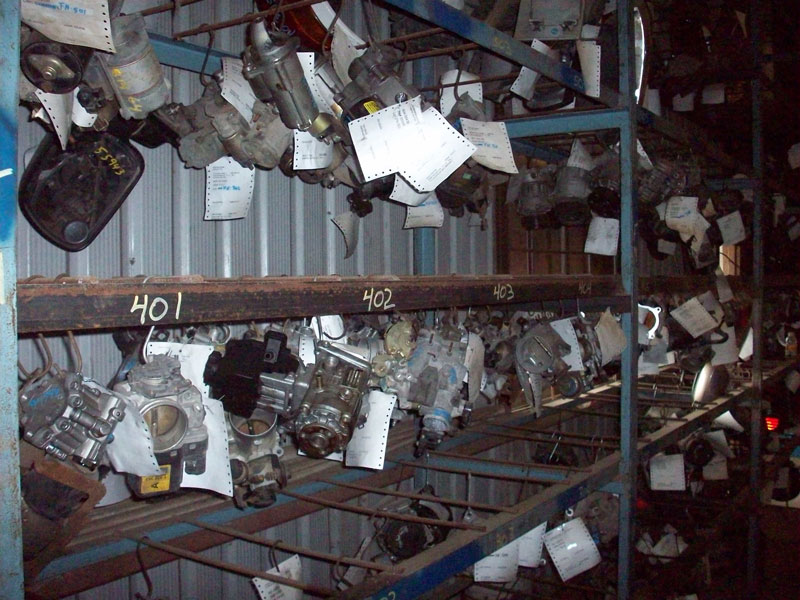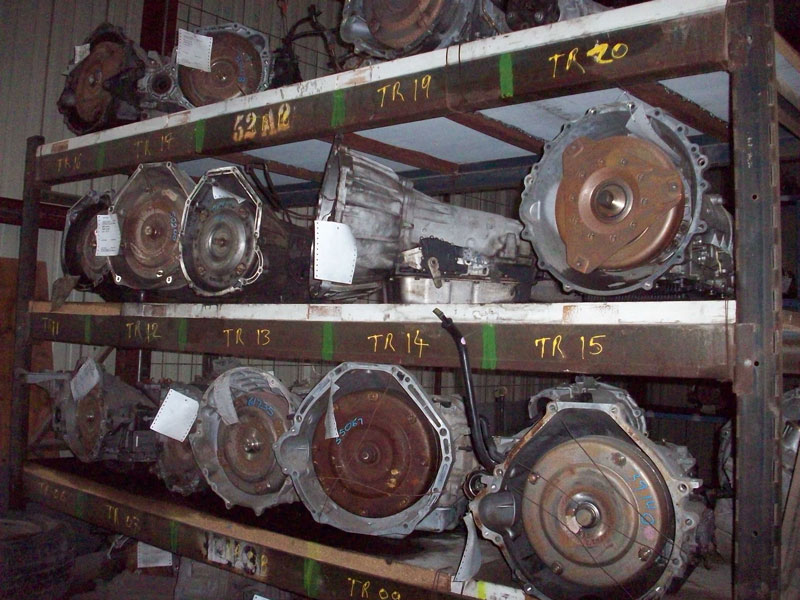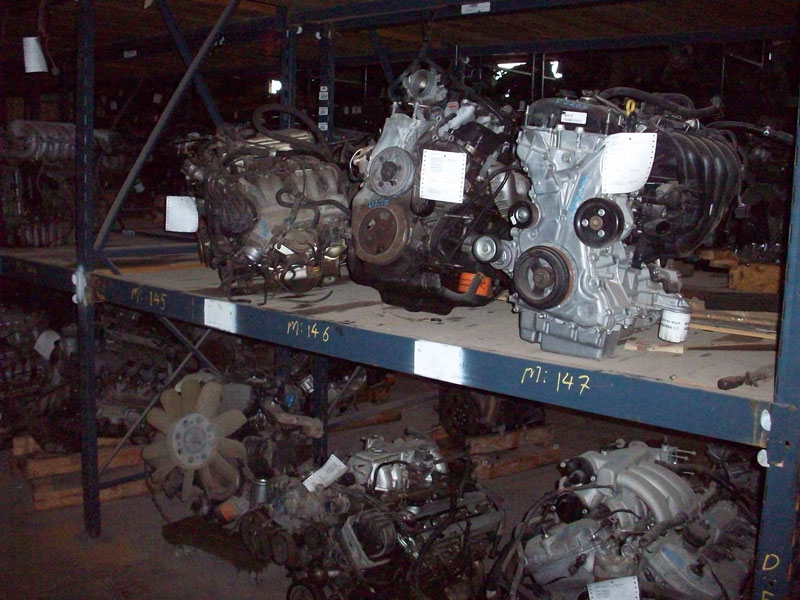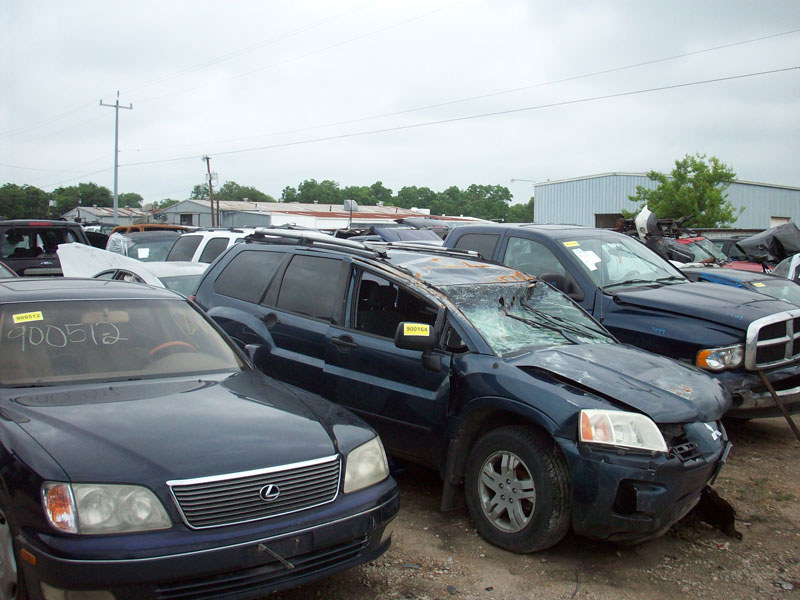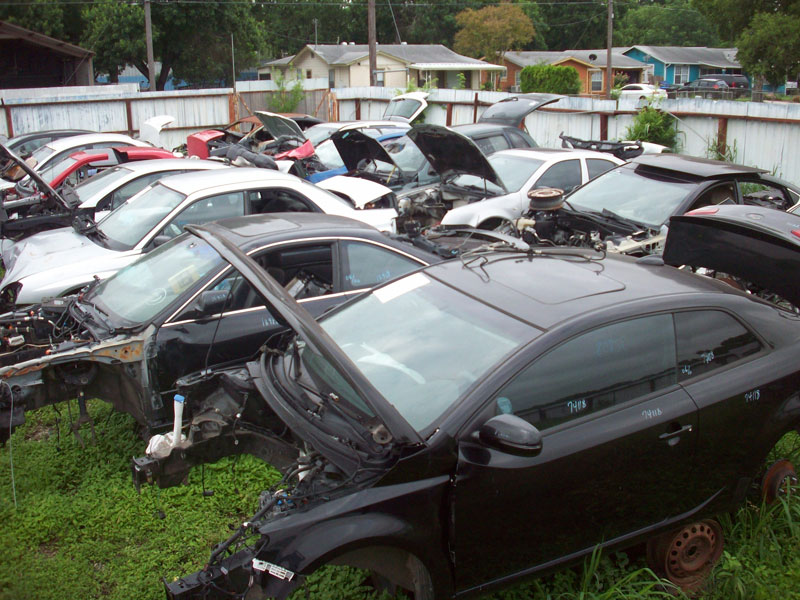 Specialization:
United Foreign offers tested engine and transmissions for American and foreign-made cars and trucks. We stock differentials, transfer cases, and electrical parts, as well as body parts such as doors, fenders, and hoods. Body cuts of core supports or quarter panels are also available.
Hard to find parts are no problem. If we don't have it, we can order it!
Hours of Operation (CST/CDT)
Mon - Fri
8:00am - 5:30pm
Saturday
8:00am - 3:00pm